June, 2006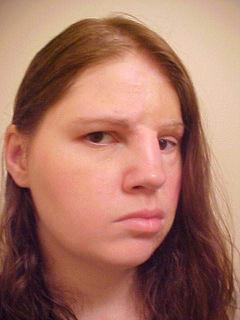 THIS IS ME (DAWN)
Dawn
My name is Dawn Colclasure. I am a writer, poet and wolf-lover. Between writing articles and books, I'm busy taking care of my daughter, my dog and indulging in my love of cooking. I collect recipes, dolls, books, gemstones, and anything with wolves on them. I love to read and I have a giant collection of books on all subjects. I don't enjoy wearing make-up, fancy jewelry or even hairspray. I'm very simple and don't wear flashy clothing, either. I prefer to be a stay-at-home mom rather than a working woman. I am a Christian and have strong family values. i believe in home and family and I'm not interested in making millions of dollars or driving a fancy car. I would rather help others than lavish money on myself and my child.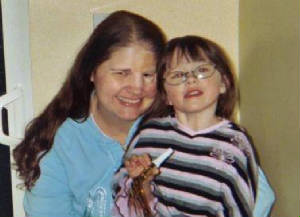 HERE I AM AGAIN WITH MY DAUGHTER. 1-1-06
FAMILY PHOTOS

PIC COMING SOON
My Parents
Here I plan to dish all the dirt on my parents. I love you, Mom and Dad!!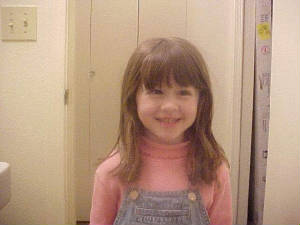 JENNIFER
My Daughter
My daughter, Jennifer, is a blessing to me. I am so thankful to have her. She likes to draw/paint, experiment with taking pictures, read her storybooks, watch SpongeBob and dance to music. She also likes cake and chocolate chip cookies! Like me, she's addicted to peanut butter and popcorn! She's 4 years old and talks up a storm to anyone who will listen. She also likes to collect rocks and play "chef" with her toy kitchen. She is hearing but knows some sign language.
Liz and Carolyn
Liz is my FAVORITE sister and Carolyn is her daughter, Jennifer's "sister."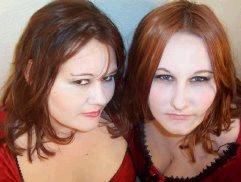 ELIZABETH with sis MILLIE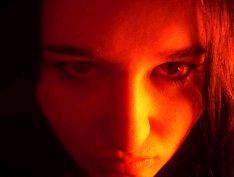 ALLISIN, MILLIE'S partner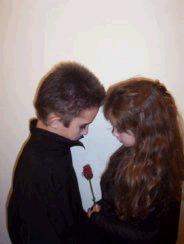 CAROLYN with her cousin TIMMY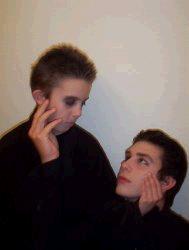 TIMMY with older brother NATHAN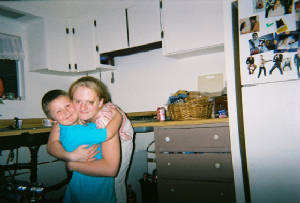 My sister-in-law, SHANNAH, with her son, NEAL the 3rd "Little Guy"
My MOM with my nephew, JJ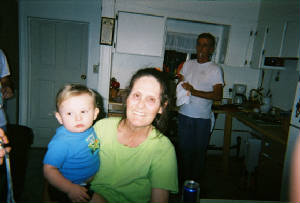 (That is my DAD in the background)