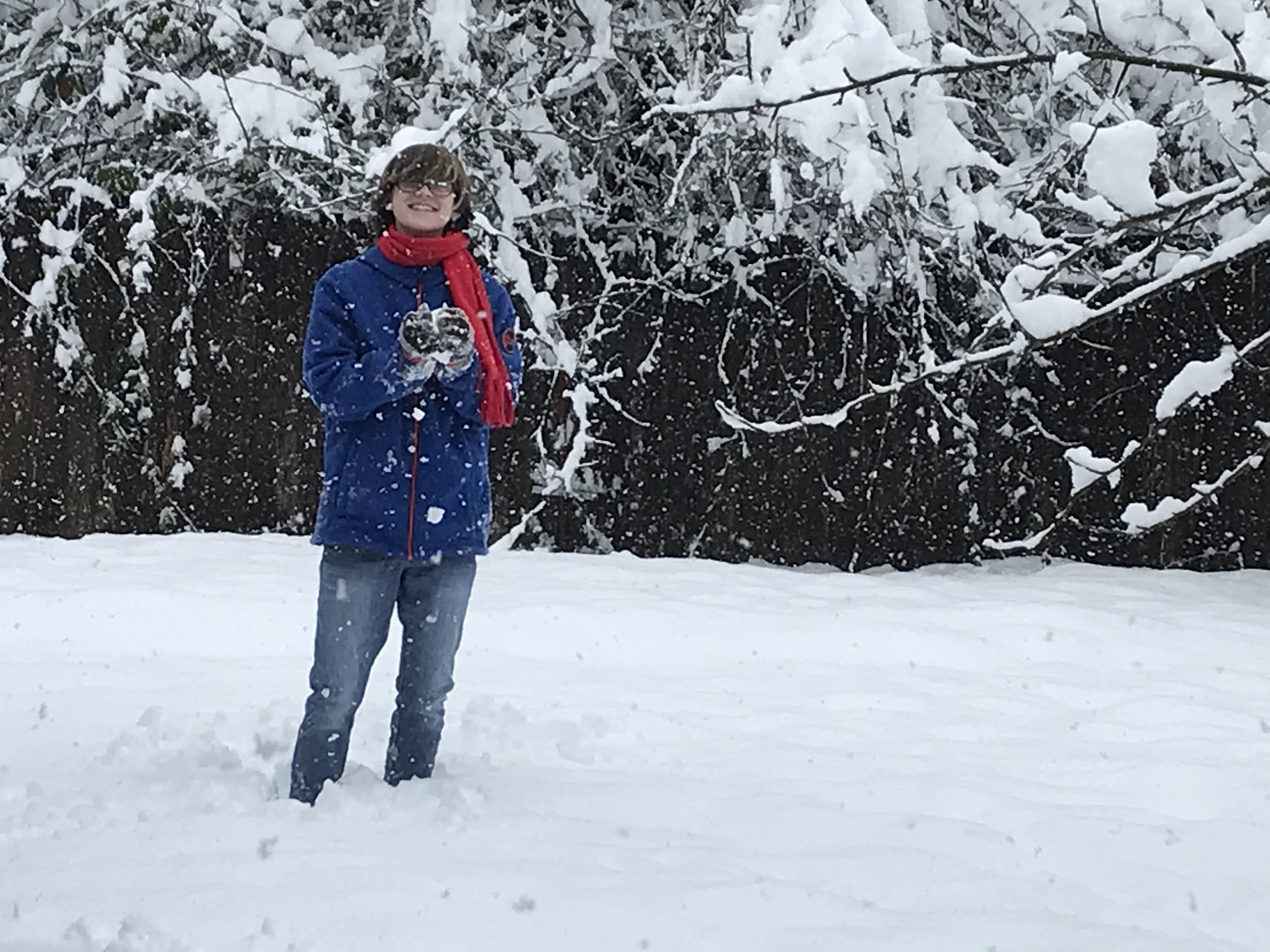 Centauri Wilson, who is also known as Jennifer Wilson, is 20 years old. He is the co-author of the poetry books, DOGS FOREVER: Poems for the Dog Person and Satyrs Are Cool. His debut title, Sarah's Special Angel, was published when he was 11 years old. He is also the author of The Dog and The Missing Hat. He loves the TV show Doctor Who, enjoys manga, horror and comedy movies, loves playing video games, and reading. He also loves art, music and writing. He is a student at the University of Oregon.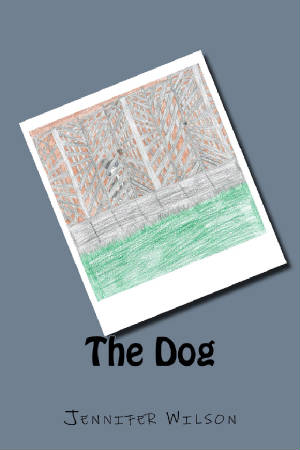 A Husky pup is rescued from the cages of an animal shelter, only to be brought into a home where he is cruelly treated by the woman of the house, Marian. But "The Dog" has won the heart of the young girl Abbey, and together they formulate a plan of freedom for both of them.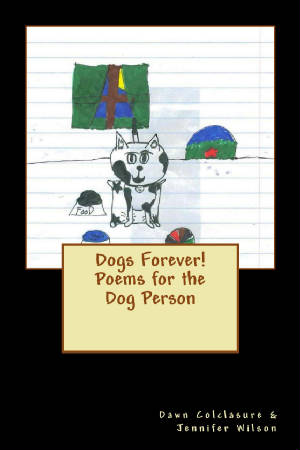 Dogs! Dogs! Big dogs, little dogs, funny dogs and lazy dogs! No matter what kind of dog in your life, you'll find a poem that describes your furry friend in DOGS FOREVER, a mini book of poems that celebrate the bond between human and canine that only a dog lover would know.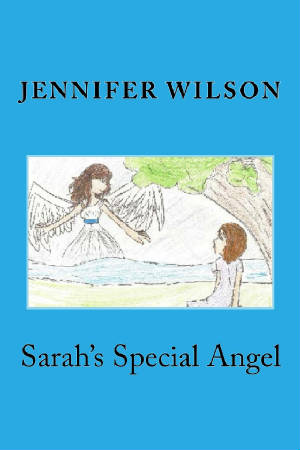 An orphan girl just wants to be with her mother again. Her only friend is a little pet mouse who likes to ride around on her shoulder. What will happen when she meets a special angel?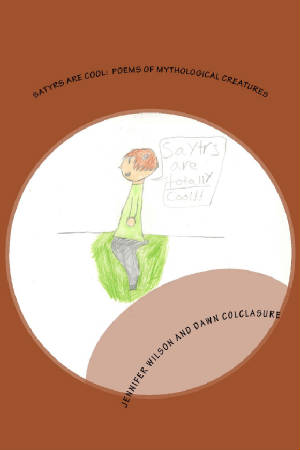 Goblins, vampires, Cyclops and a zombie bodyguard! If you enjoy mythology or reading about Mythological creatures, Satyrs Are Cool will show these creatures and others in a new light through verse.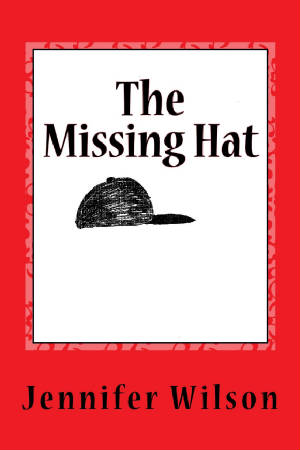 Koku dreams of being a professional baseball player, so he is excited when his parents buy him a baseball cap. But he spends so much time practicing and playing baseball that he forgets about his little sister, Kokuboro. Kokuboro hides his hat, but then it disappears! Can this brother and sister work together to find the missing hat and have fun together again?